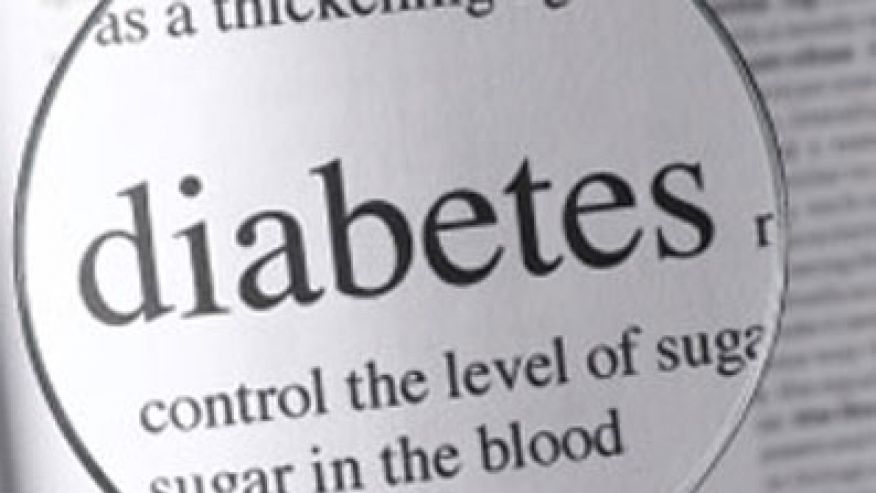 The incidence and prevalence of type 2 diabetes continues to rise. With increases in cost of care and associated co-morbidities, people at all levels are concerned. Further, an article by Menke et al., published in the September 8, 2015 issue of JAMA, showed we may not be concerned enough. They note that more than 50% of adults have some form of type 2 diabetes, either diagnosed, un-diagnosed or pre-diabetic. If accurate, concern at all levels needs to increase. This prompted HPI to write a Call to Action.
Why we should be concerned
Beyond what may be obvious, there is one important reason everyone should be concerned: Our current approach to care does nothing to "treat" the condition. Type 2 diabetes is a problem with insulin sensitivity. Yet the primary modes of treatment are directed at controlling blood sugar, in spite of the evidence suggesting there are things we can do to increase insulin sensitivity.
Given that most people trust their health and medical professionals to provide them with the best care possible, a pharmaceutical-centric treatment approach will do little to change the trends. This, coupled with data suggesting more than half of US adults have some form of type 2 diabetes means we should be more concerned.
Costs always increase. The co-morbidities of type 2 diabetes, coupled with our approach to treatment, indicates we are in for an epidemic of kidney disorders, cancers, dementia, neurological disorders and more. For example, if progression from pre-diabetes to full-blown type 2 diabetes continues at its current pace, the 5-year cost estimates for type 2 diabetes alone are under predicted by $75B or 31%.
What HPI is doing to change this
At the Health Performance Institute, we have the HPI Diabetes Academy. The main objective of this program is to improve insulin sensitivity. It would seem logical that improving insulin sensitivity would lead to changes in the need for pharmaceutical therapies. We have seen this. In our smaller pilot programs, for example, there has been an approximate 50% reduction in insulin requirement across the board, with outcomes verified by self-report of insulin usage and confirmed with post-program HbA1c testing.
Health is very personal. While our pilot programs were relatively small and we don't know if the outcomes will last, the results are real at the individual level.
If these outcomes prove generalizable, the impact of a program like the HPI Diabetes Academy can be enormous! Our current objective is to expand and continue to validate our outcomes to determine generalizability.
You can read more about the HPI Diabetes Academy on the Health Performance Institute website.